This strawberry and pineapple smoothie is the perfect way to cool down this summer. It is quick and easy to make too! The recipe yields 2 tall glasses of smoothies and takes approximately 10 minutes to prepare.
Ingredients:
1 cup of strawberries
2 cups of pineapple
1/2 cup of orange juice
1 cup of ice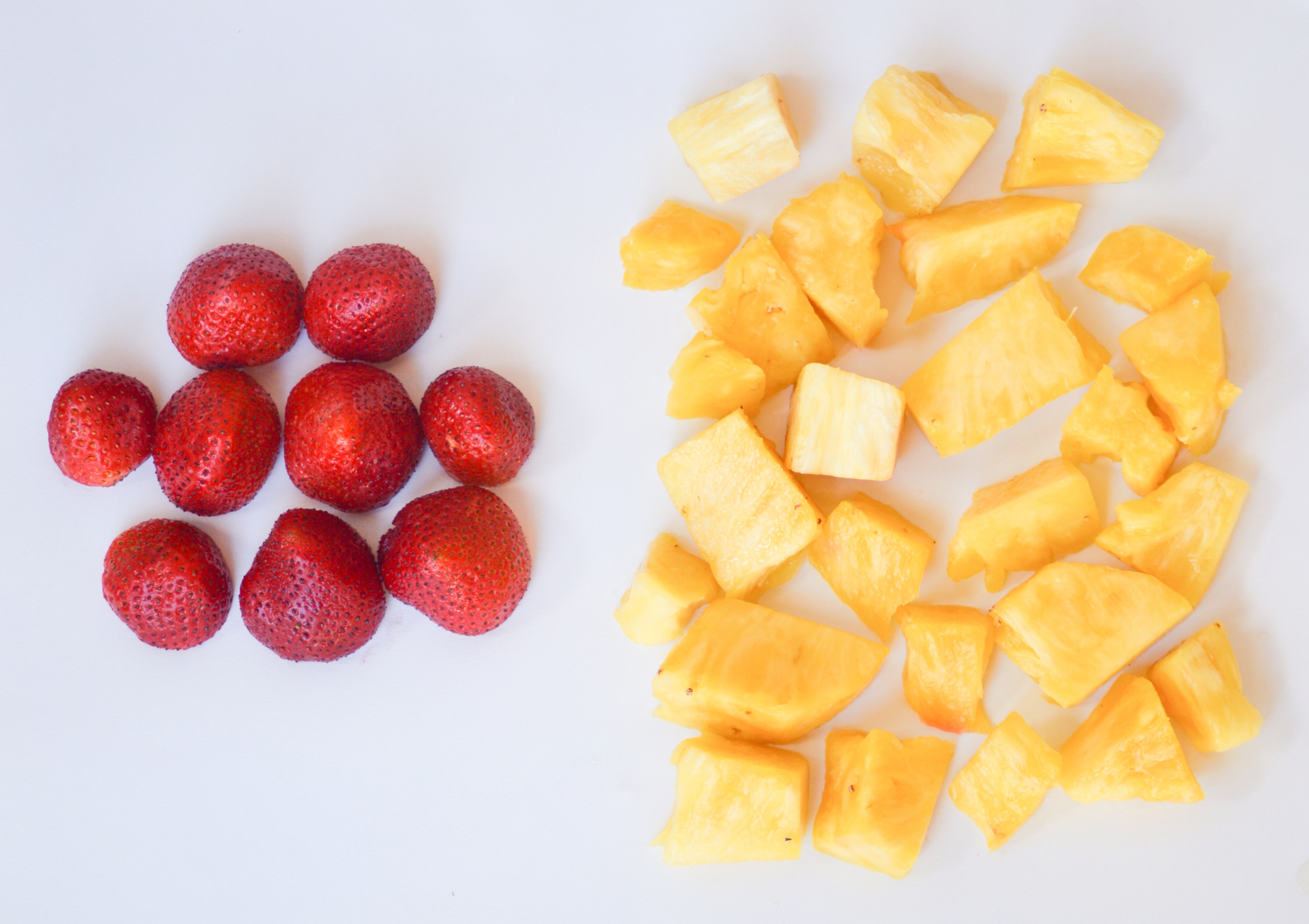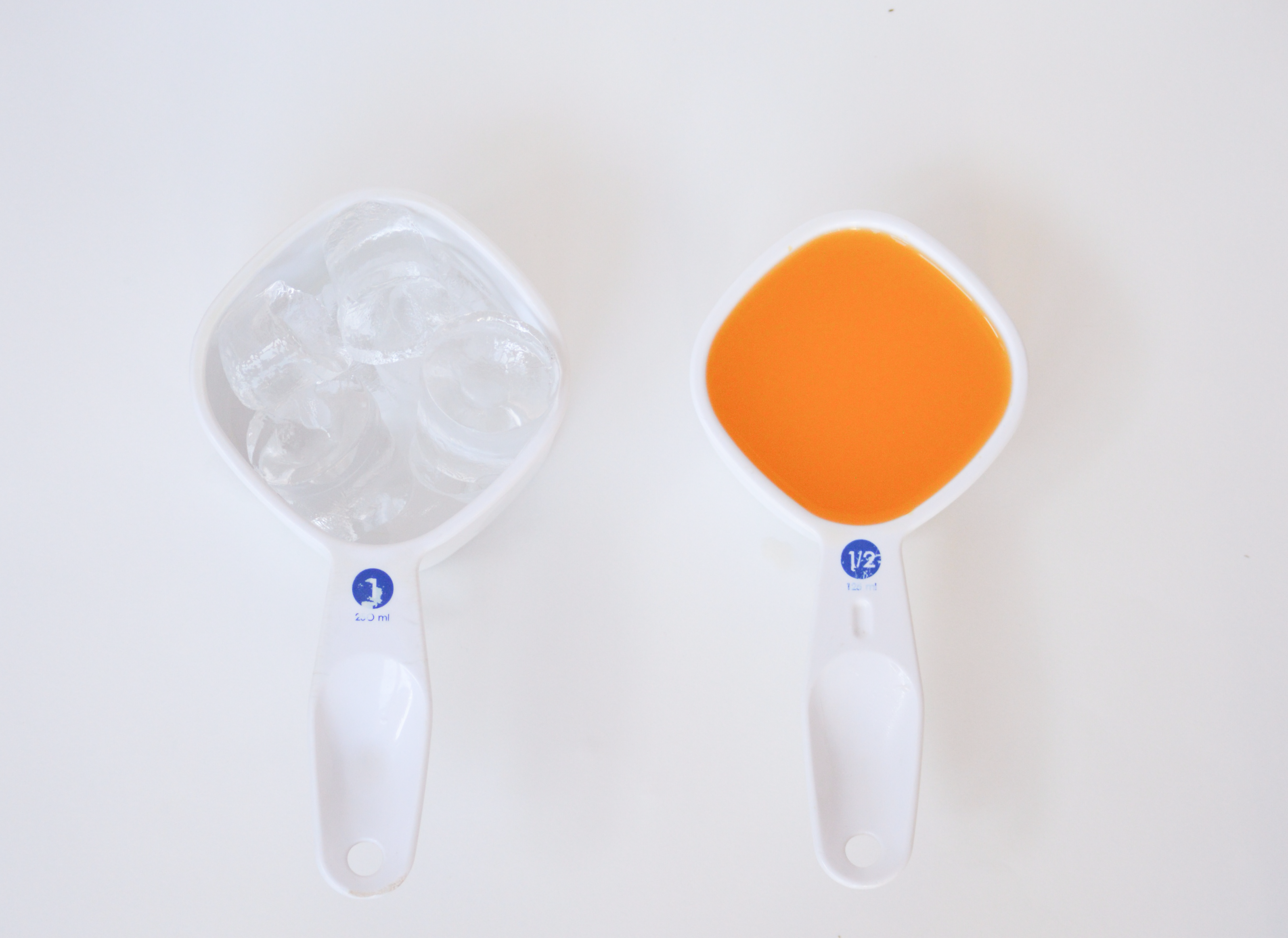 Directions:
Gather all ingredients and combine them in a blender.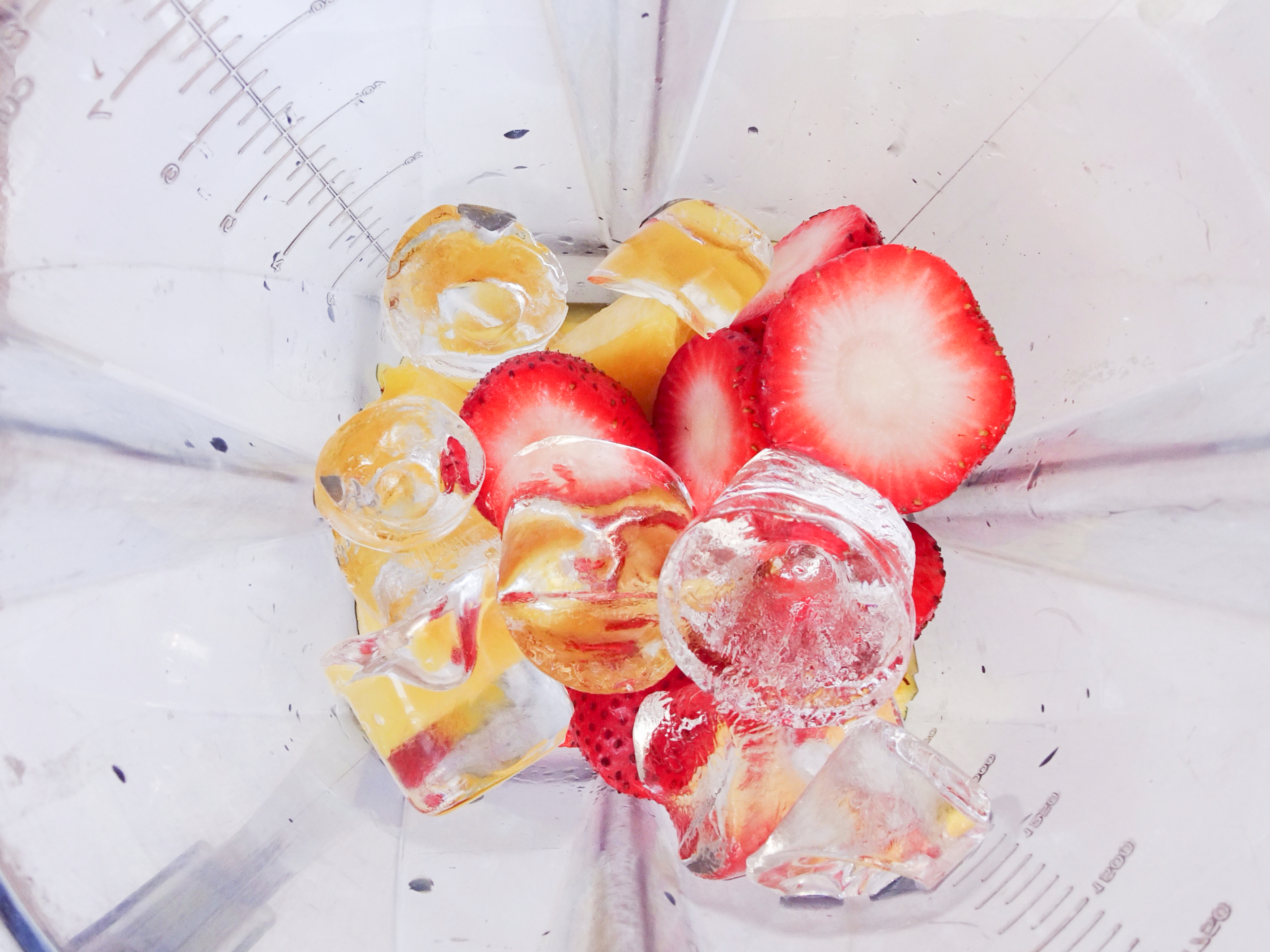 Blend until foamy and smooth.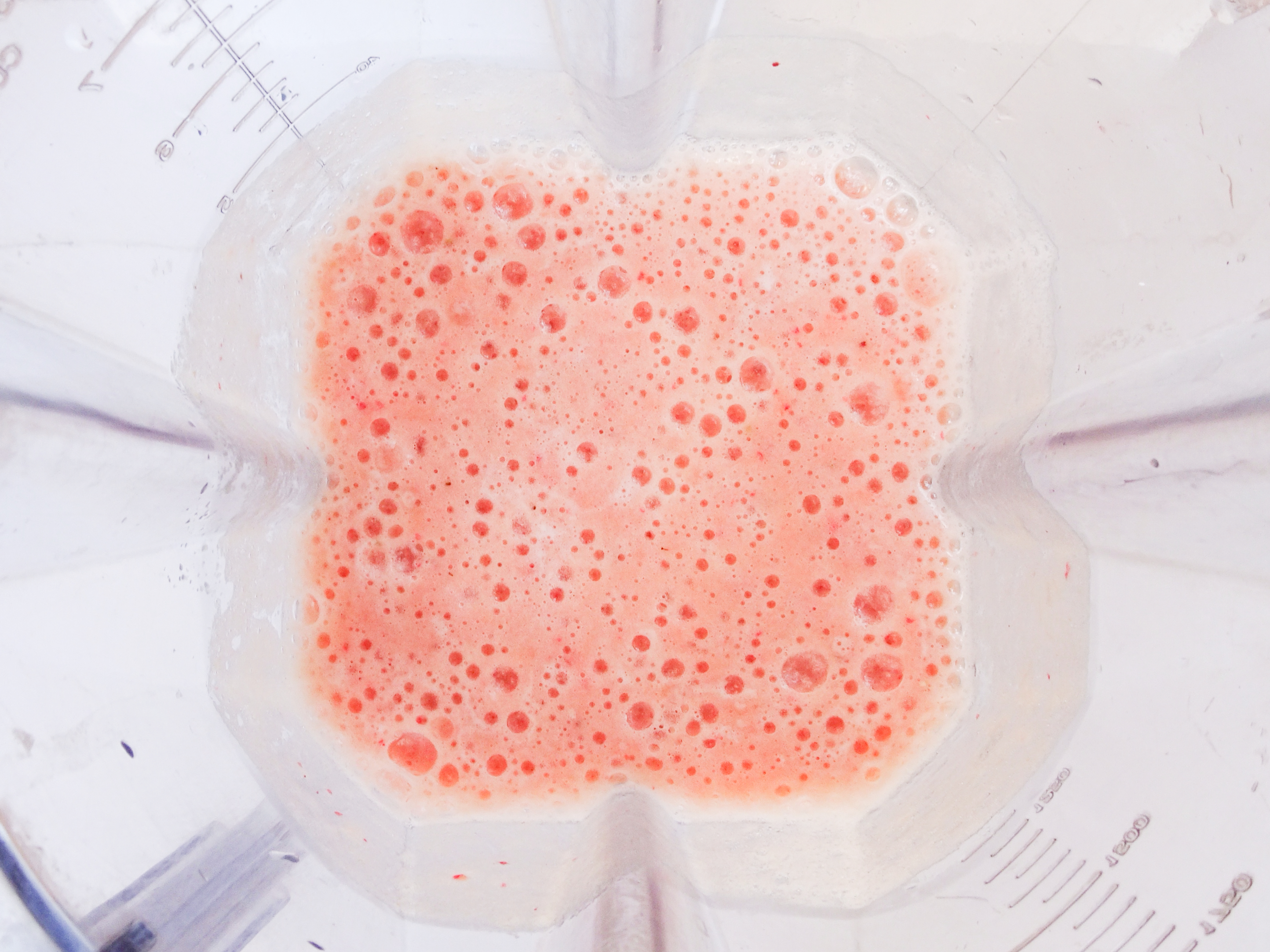 Pour into a tall glass and garnish with a strawberry.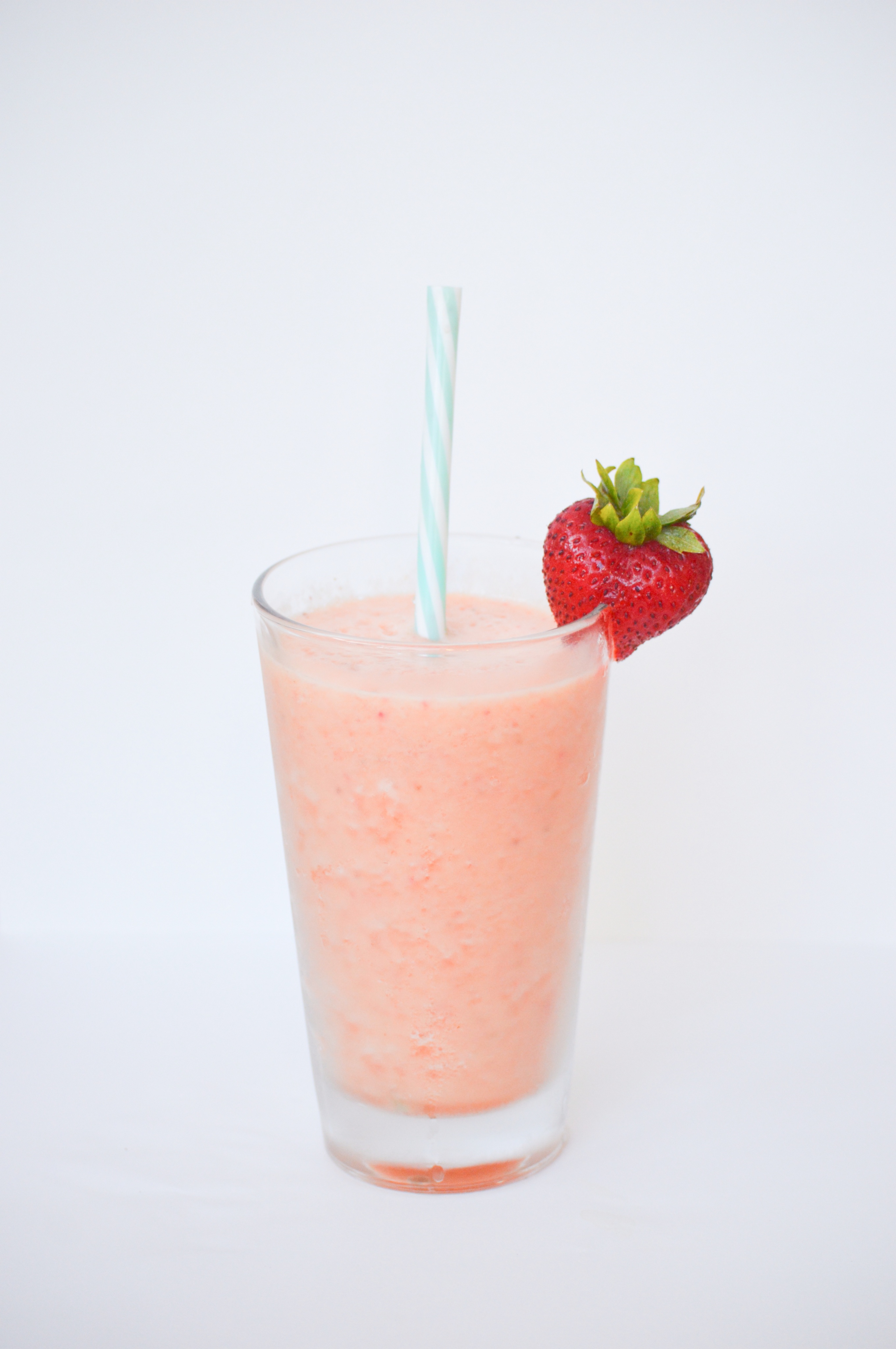 And voilà! The perfect summer smoothie for you and your friend 🙂