Happy Hump Day! Today I wanted to share with you a little travel diary of my quick vacation to France from earlier this month. I had an incredible time even though the trip was only four days long. My family and I were so lucky that there was perfect weather each day that we were there. We made three stops during our trip, Nice, Monaco, and Paris, and I loved how different each city was.
Day #1: Nice, France
One of the first things we did in Nice was watch the sunrise over the water. It was incredible to see all of the beautiful buildings and boats along the French Riviera glow with the morning sun. Although we did go down to the water later on in the trip, I loved our first views of the city from above on the coastal mountains.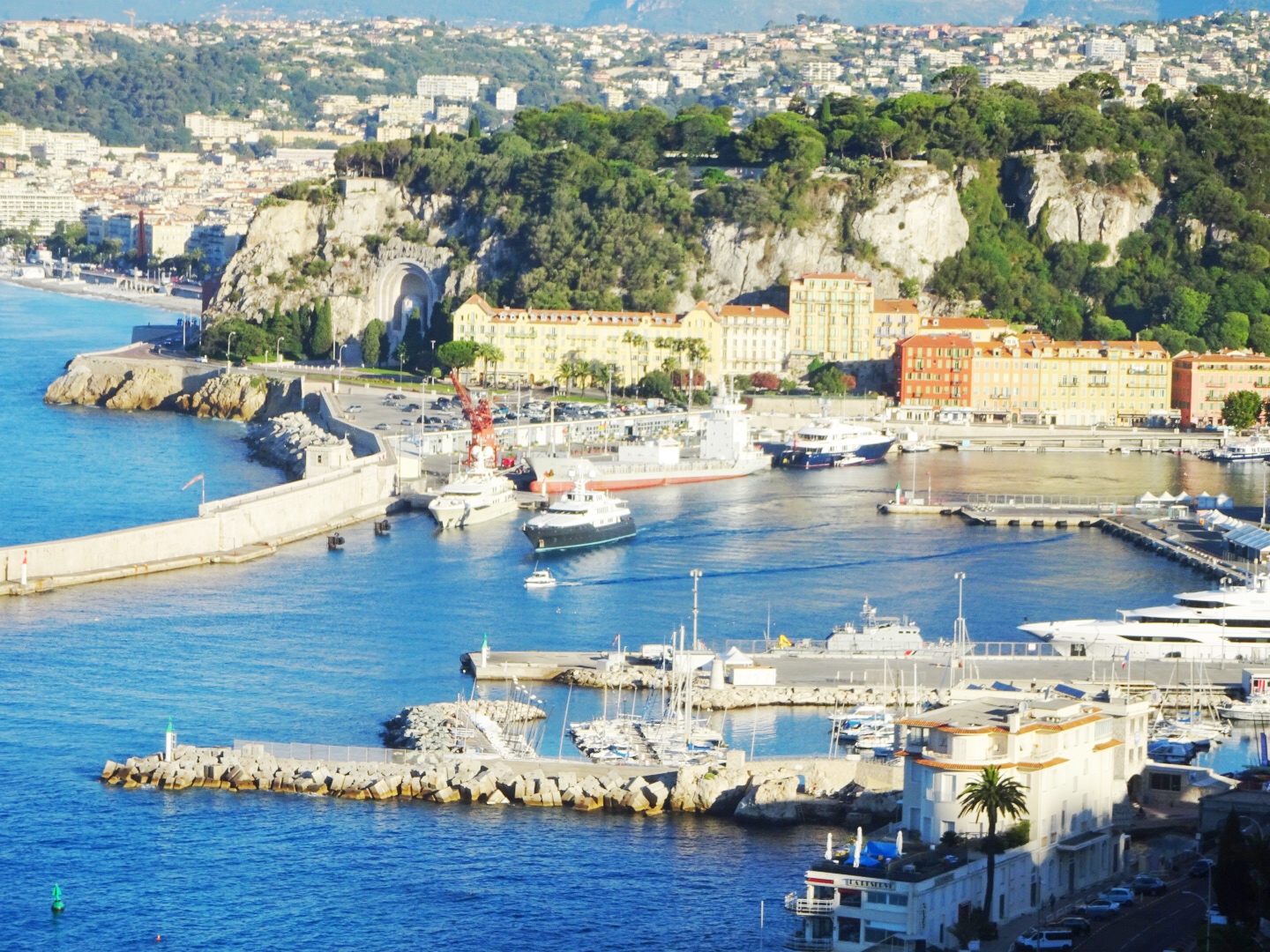 Later that day, we explored some of the gardens  and ate lunch on top of the coastal mountains overlooking the water.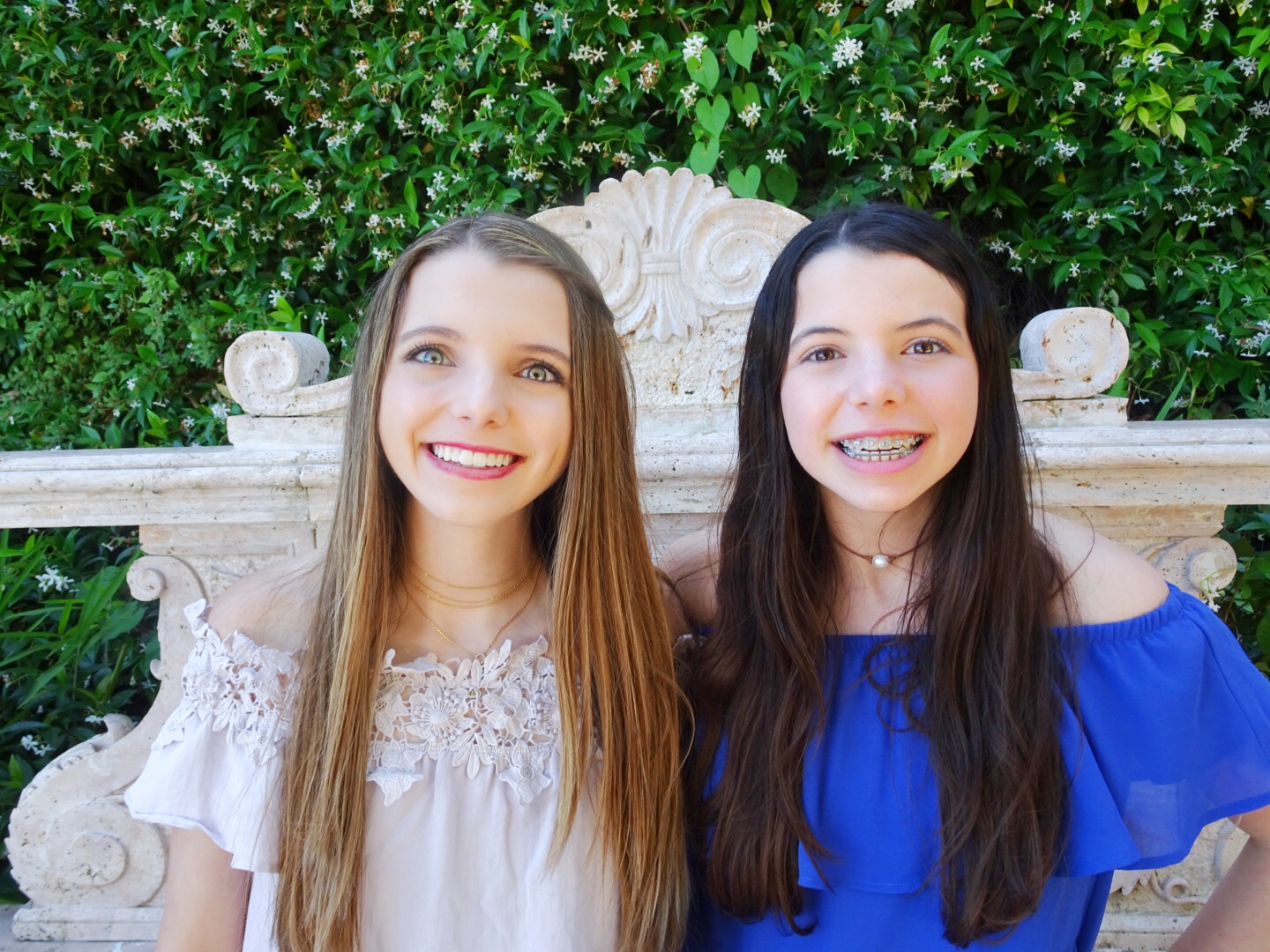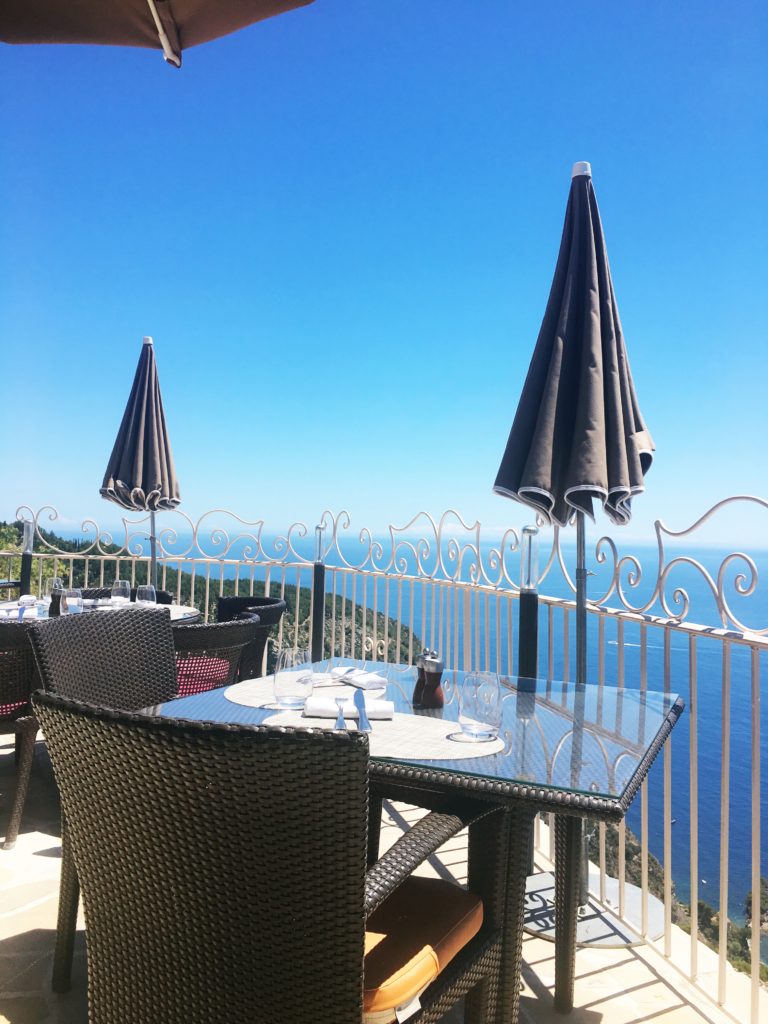 To finish off the day, we took a funicular from our hotel down to the water. Even though it was windy, we were able to enjoy dinner and watch the incredible waves.
Day #2: Monaco, France
We started off the morning with a car ride over to Monaco, which was about twenty minutes away from our hotel. We went to a beautiful brunch overlooking the water before strolling through the city.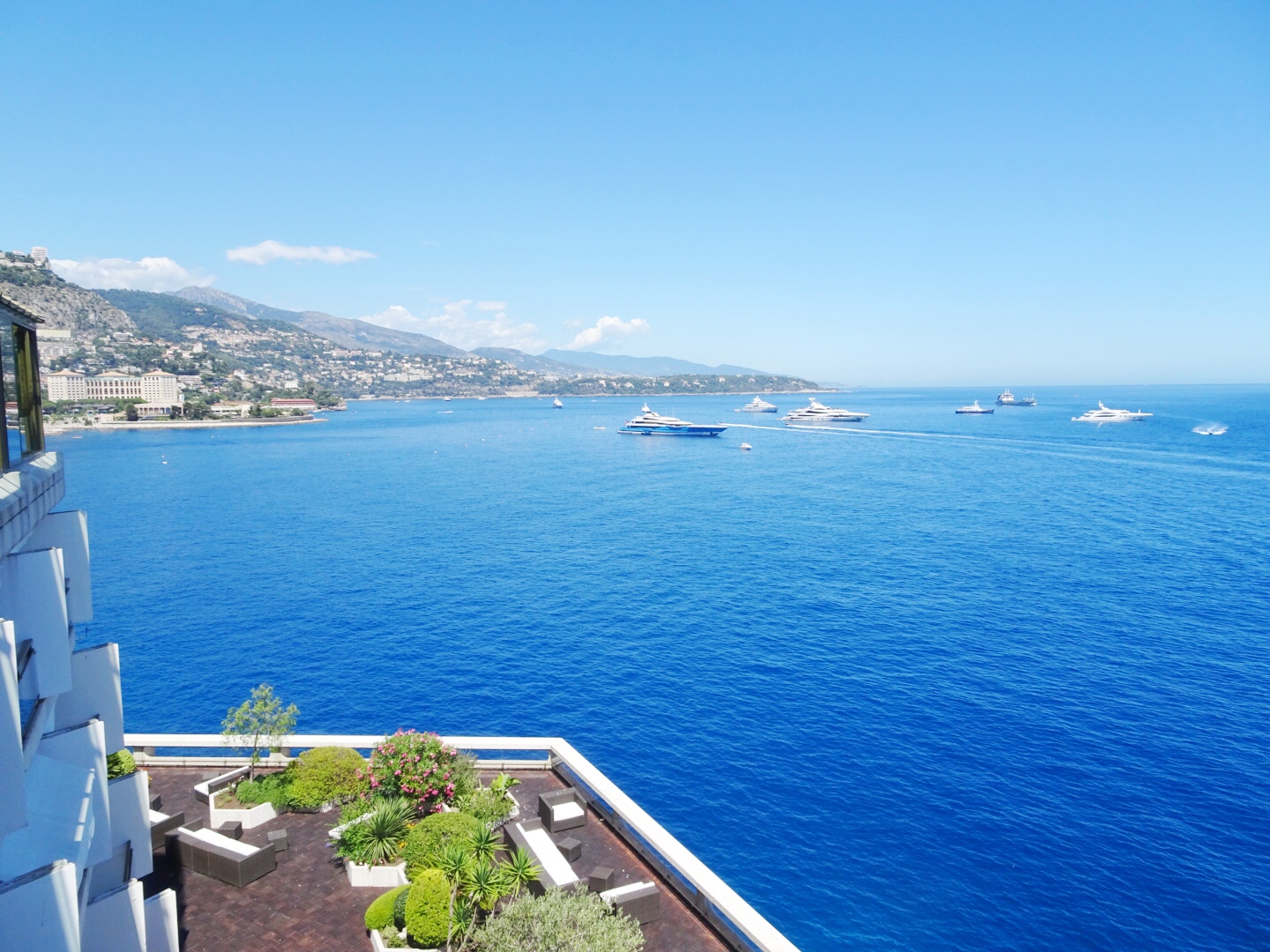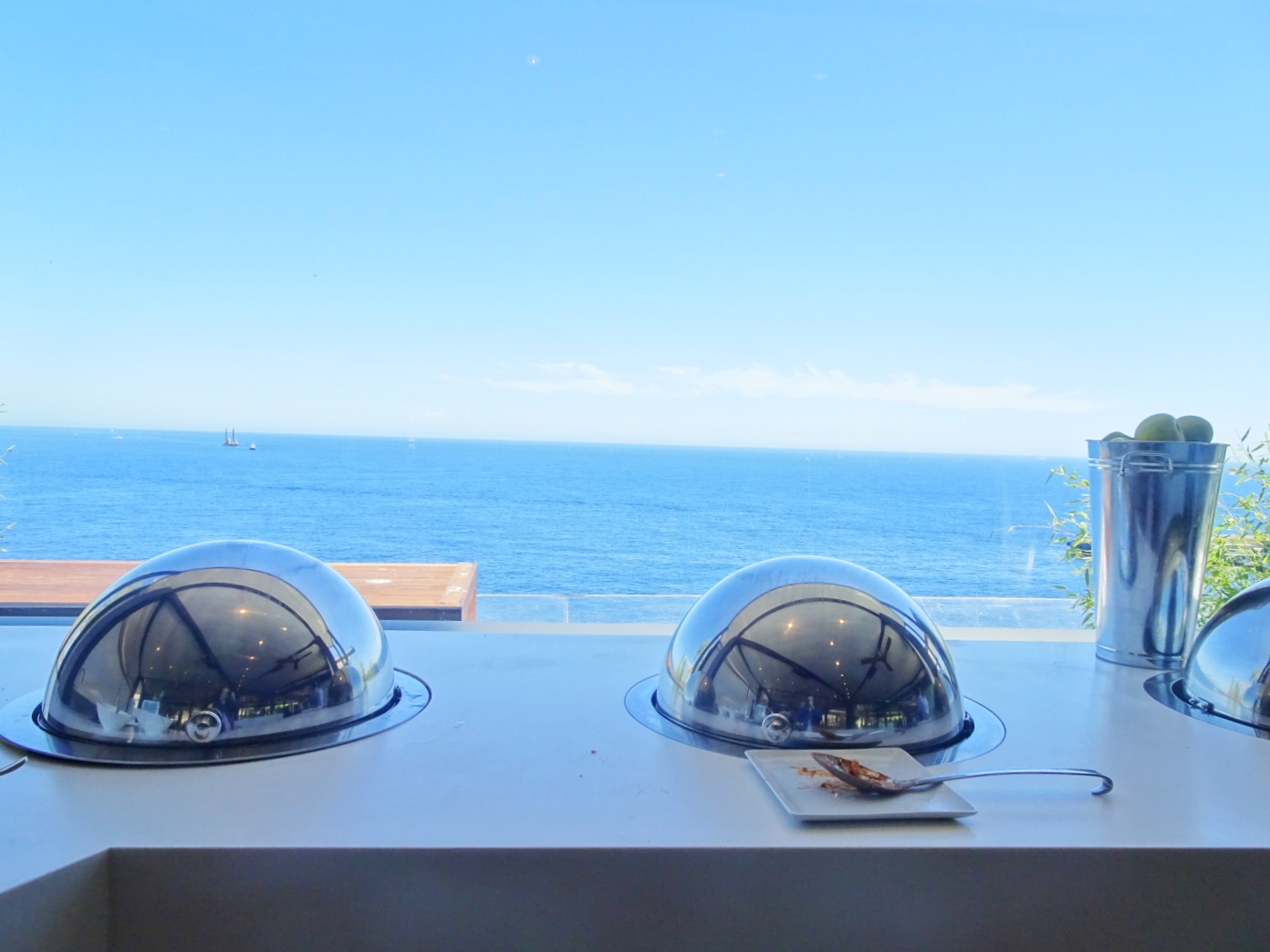 After a delicious brunch, we headed to the city to do a little shopping and touring. The picture below is of the Monte Carlo Casino.
Since it was a little hot that day, we cooled down with a sweet treat (sorbet) from the cutest little stand in the city.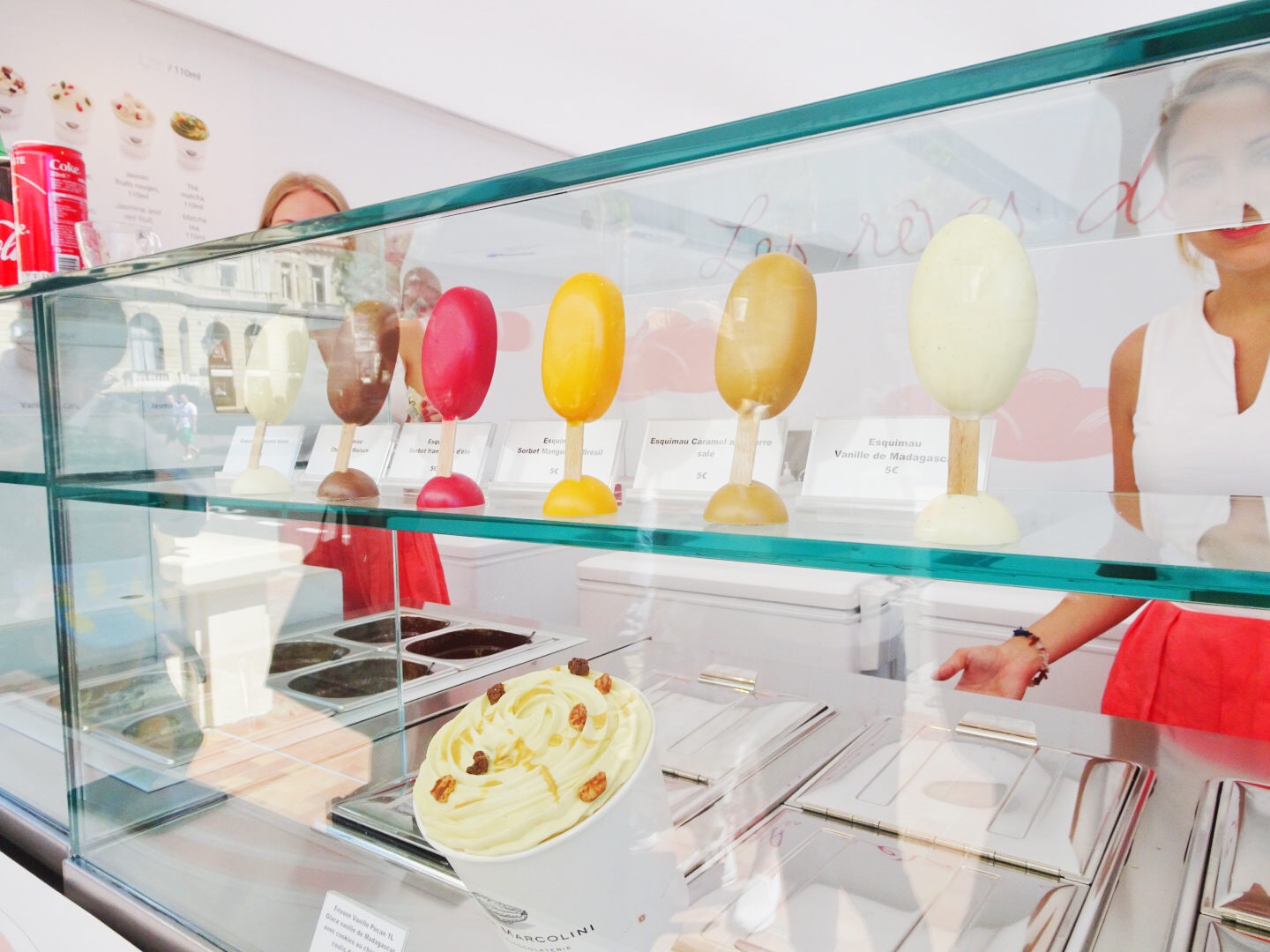 Day #3: Paris, France
Paris is one of my favorite cities in the world and I was so excited that I was able to visit it again during my family's trip to France. Since we had already seen most of the sites during our past trips to Paris, we only visited our favorites.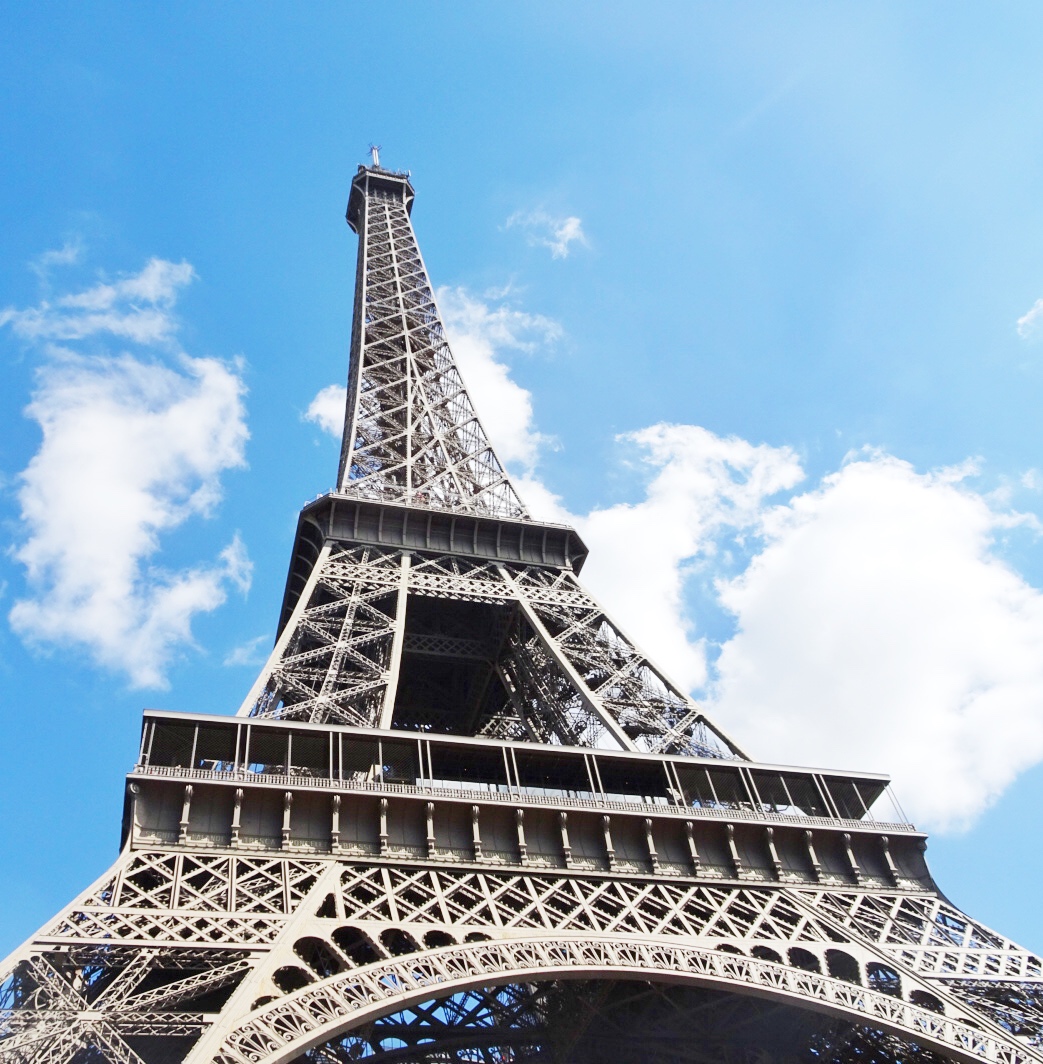 Later that day, we headed over to the Ritz Paris to check in and unpack a little bit. We decided to eat dinner there and we loved watching the sun set as we sat outside by the gardens.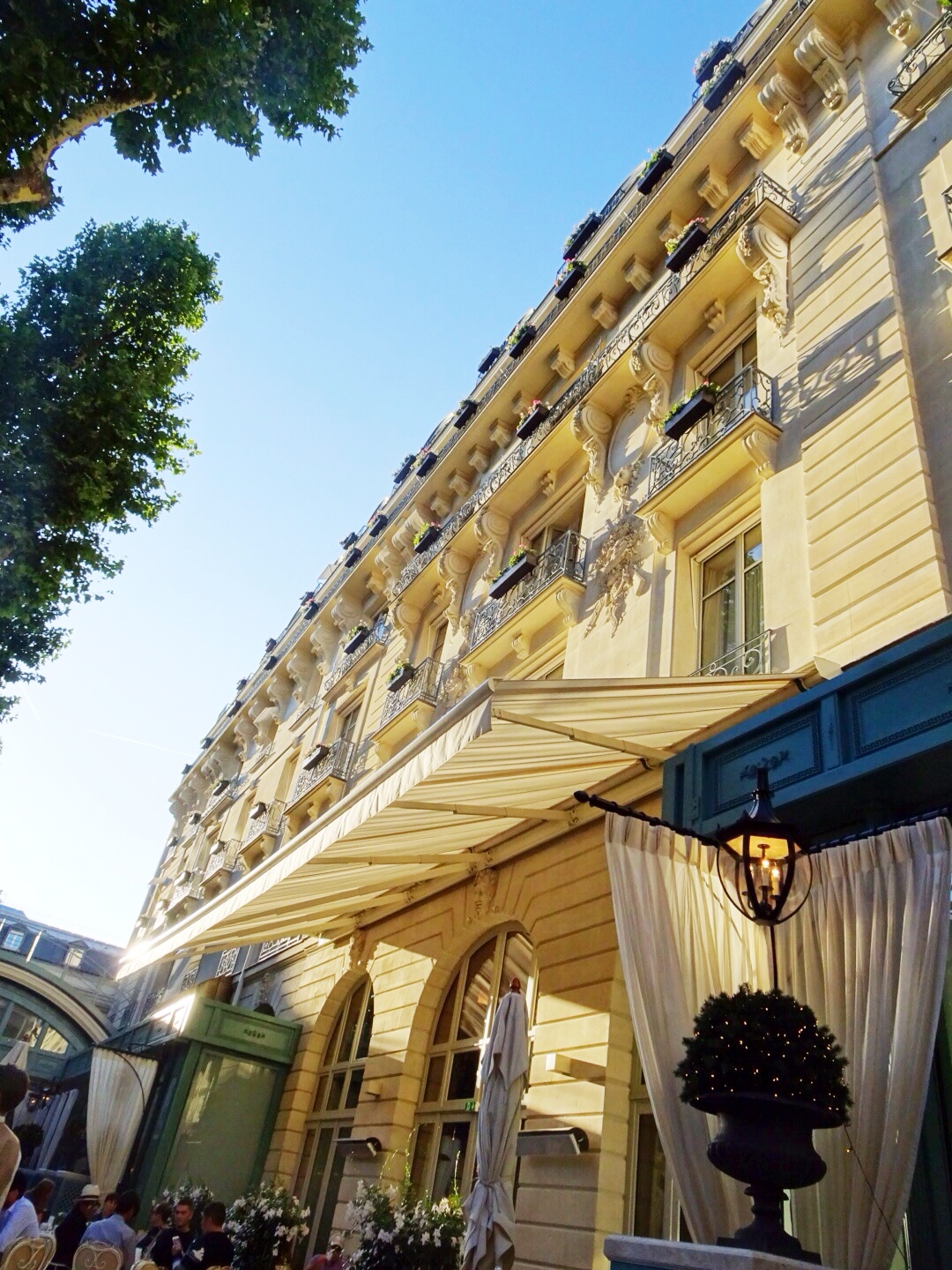 Day #4: Paris, France
On our last day in France, we decided to go exploring. We toured more areas of the city and shopped a little bit along the way.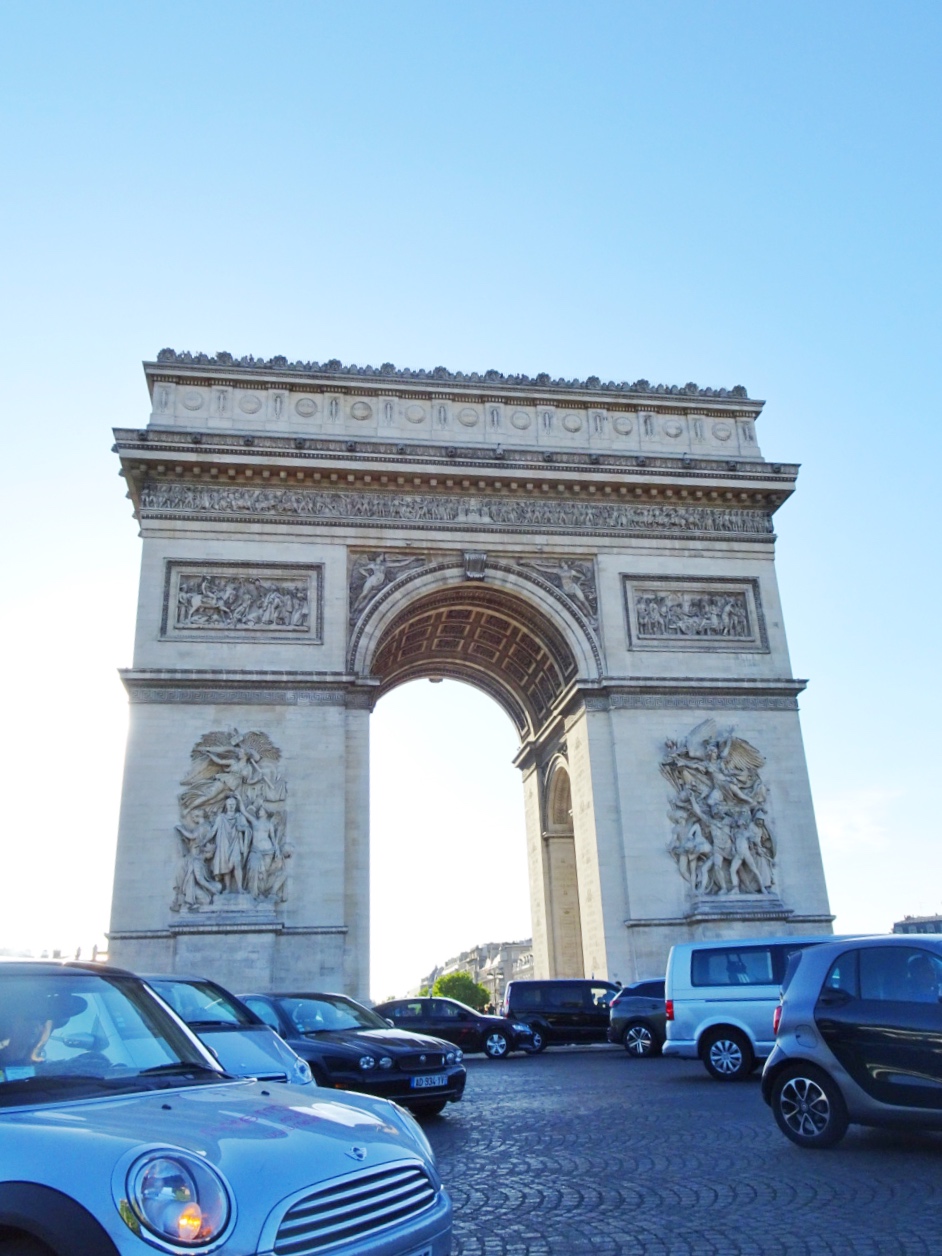 Towards the end of the day, we visited Ladurée to pick up some macaroons before leaving France. My sister and I shared a box and we were happy to have some when we had to wake up early the next day to fly back to the States.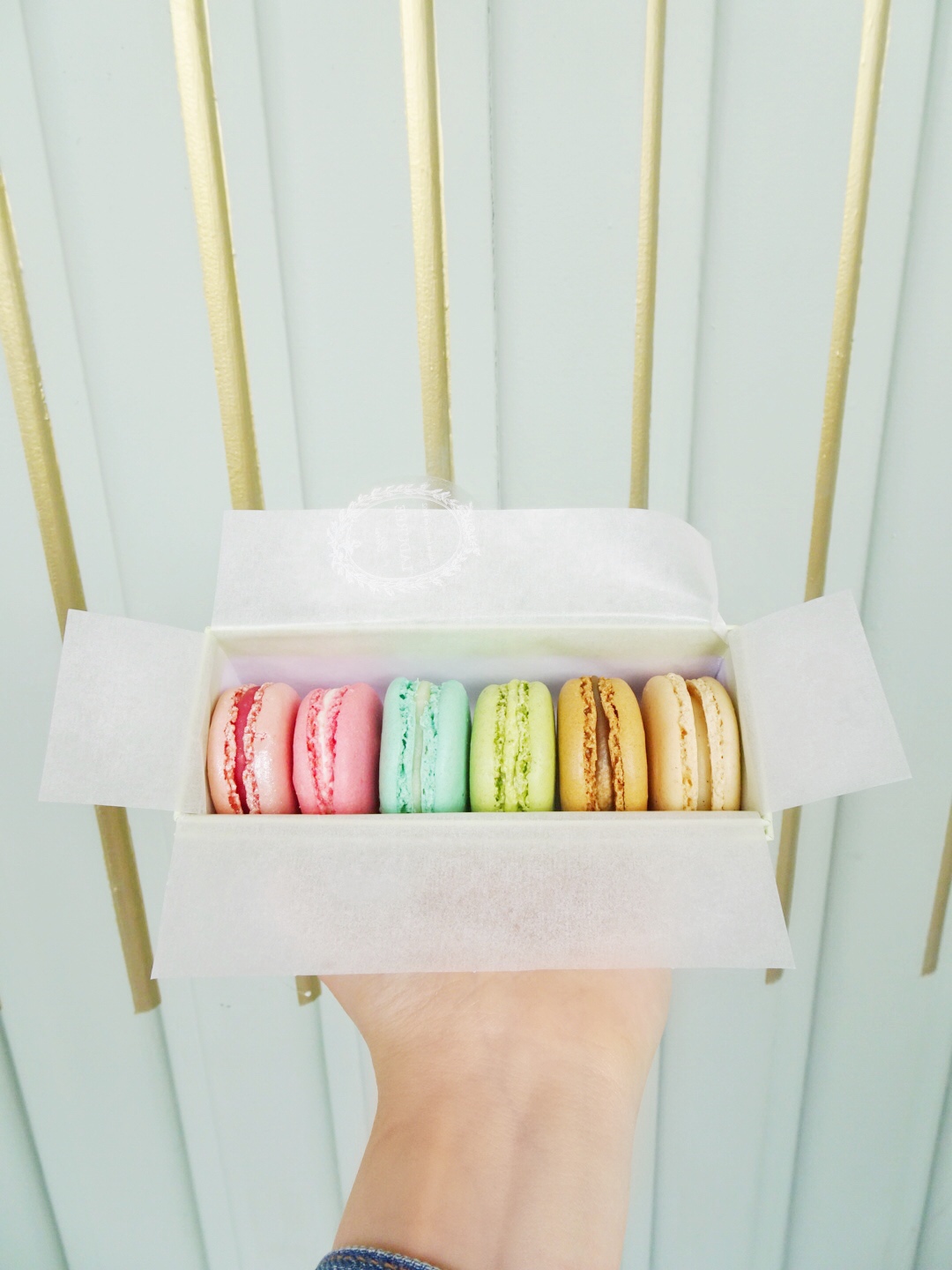 Although we were sad to leave France, we were thankful for the opportunity we had to visit some of the most beautiful cities in the world. We gained so many new experiences together and we hope to visit those cities again in the near future.
Comment below what your favorite city is and where you are traveling this summer! 🙂 I am so happy I shared my experiences with you and I would love to learn more about new cities I haven't visited yet.